Advanced Producing Schedule
Date: August 8th 2015 (Saturday)
Where: Regents University, Regents Park
How much: £99
Morning: The Strategy, the overview of how to finance, produce and sell your film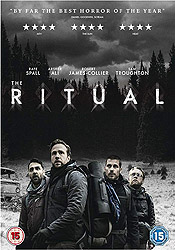 Stepping beyond your micro budget roots - a new mentality.

Your role as the producer - choosing projects and teams, responsibilities, focus and stamina.

Typical films that get financed – what are the key ingredients that create success?

The film value chain – what is the chain, who makes up the links and where are the weak links?

Development: risk versus returns – who should you involve, how is it funded and how long will it take?

Financing  and pre-sales – how to package your project for distributors, broadcasters, funding bodies, sales agent (and pre-sales), equity finance, banks, co-producers, tax, completion bond and insurance.

The talent 'catch-22' – why casting leads to confidence, which then leads to cash.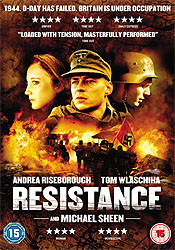 Positioning  and perception – the art of pitching your project
Lawyers and accountants – key partners in your success
Who are the different audiences for you project? Talent, agents, funders, crew, distributors.
Prep, shoot and post – how it differs from micro budget.
Your key team - directors, writers, cast, producing-partners, cameraman, editor, financiers , CGI/post,
Studio/location, line producers, post production supervisor
Selling your film – how your hard work now and tactical choices now pays off. International sales agent, buyers' rep, producer's rep, producer, markets & festivals, delivery, collection, rights, P&A, marketing.
Exhibiting and exploiting your film - what's your film really worth and how to get the money… flexing windows, cinema/exhibitor, DVD – rental, retail, free TV, pay TV/svod, pay per view (PPV), net VOD, airlines, non-theatrical, library rights.
Your relationship with the consumers – screenings, festivals, journalists, film critics and  bloggers
The next film – prepping for a career in film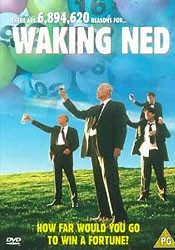 Getting it made: the 10 Step Production Program
Starting up your entity - Production company vs. SPV
Securing the foundations – rights and options
Paying for the first step – the development budget
The schedules - development schedules, week-by-weeks schedule, shoot schedule, post schedule
The PPSA - what's that then?
Budgeting - producers vs. line producers
Managing the production cash flow – don't crash and burn
Producer fees – when and how much
So many producers – executive producers , co-producers, associate producers, assistant producers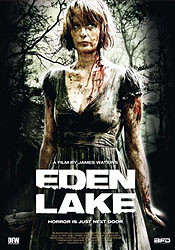 Alternative / additional finance for your  film – crowd funding, product placement etc
Finance plans for your film - simple v complex
The modern way - private investors, risk empathy, presenting, guesting, shareholder relations
Sales and distribution agreements - estimates, security, COT & CPs
The Waterfall – deferments, corridors, gross
Delivery of your film – how much, how long and why you must get it right
Preview screenings – the value, how to host and how to read the results
Profit – making it, keeping it, sharing it
The long tail – how to keep your film making money for years to come
Terms and conditions
If you need to cancel your ticket purchase you can get a full refund up until 30 days prior to the first event. After that we cannot offer refunds. Refunds will be paid back promptly although there will be a 10% admin fee deducted. Alternatively, tickets are transferable to other people if you can find someone to replace you. We are happy to change the name on the ticket. Please allow 48 hours for this change to take place. We reserve the right to decline admission and offer a full refund in such circumstances. We reserve the right to change the venue. We reserve the right to cancel the event and offer a full refund.